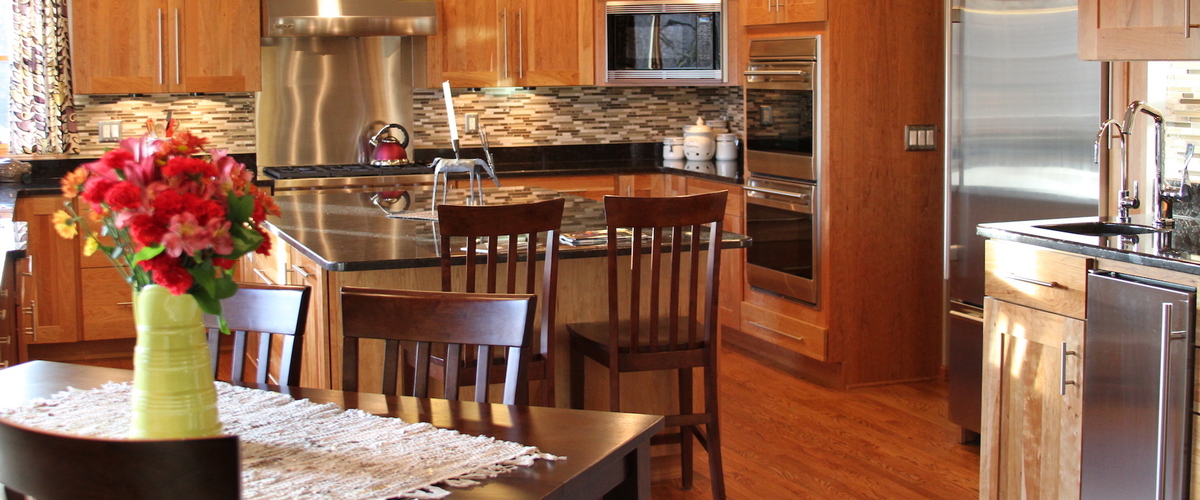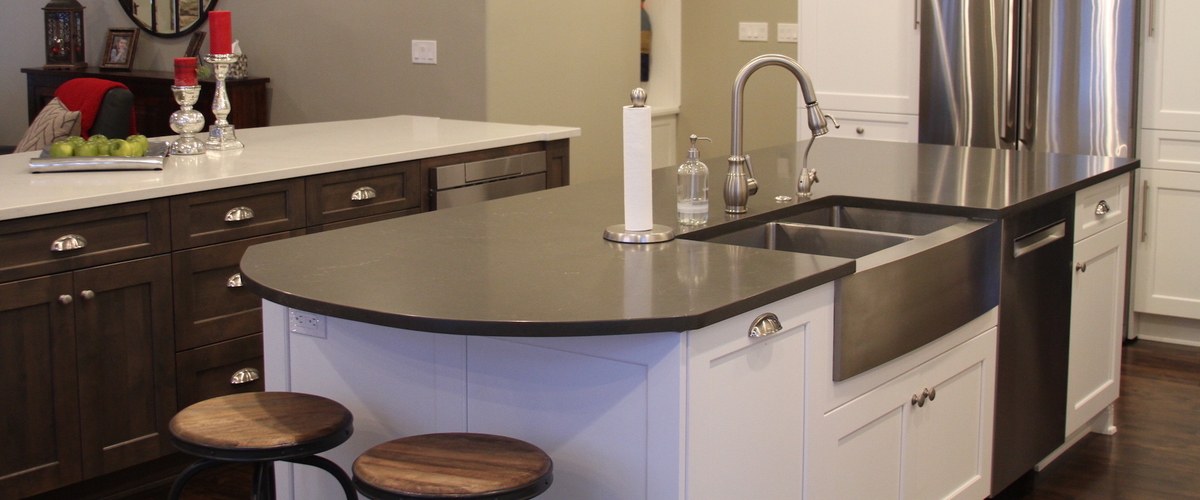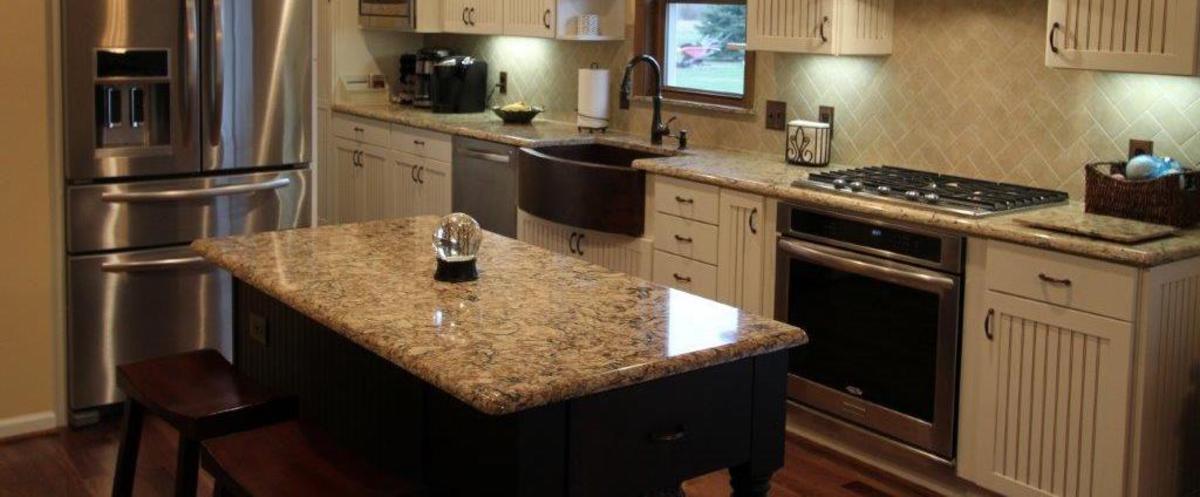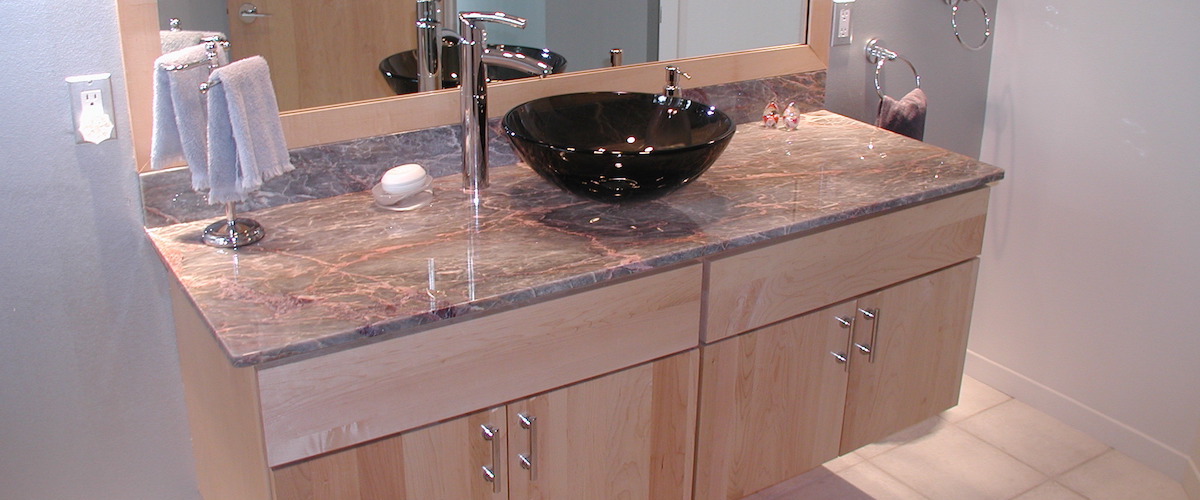 WHETHER YOU WANT TO RENOVATE YOUR KITCHEN, YOUR BATHROOM, OR EVEN YOUR WHOLE HOUSE, PAULSON'S CONSTRUCTION, INC. CAN MAKE ANY PROJECT YOU CAN DREAM A REALITY.
With years of experience behind us, we are qualified in all phases of remodeling from the beginning design to the finished project. We can remodel an existing room or build an addition for something entirely new... perhaps a custom kitchen, a new sunroom, or even an entire master suite. We can give you more space or enhance the space you already have.
Not only can we make aesthetic improvements to your home, but we can also improve the design to increase its functionality and utility.
Let us make your house the home you always dreamed of. Our company's goal is to help each of our clients make the most of their home. Just bring us your dream... we'll do the rest!
I would like to take this time to thank you and all of those that were involved in the remodel of our home. We are very happy with the quality of the work performed and the professionalism of all the workers that came to our house.
We were very impressed by Dave and his ability to coordinate the construction schedule and keeping us informed. Maureen was most helpful in keeping us on track with a design theme for the bathroom portion of our addition. Jerry's suggestions for lighting through out the rooms, proved to be right on target. Craig for giving up his vacation to make sure our new furnace was functioning during this very cold winter! Ed's humor was greatly appreciated but the respect he showed for our home was impressive most of all. Andrew for his care in painting our home. Bill, Chris and Cy for their hard work. There were many others whose names I cannot remember such as the gentleman who laid out the tile in the bathroom, he truly made that room what it is with his insight on the layout of the tile! The rough carpenters for quickly tearing down and putting up the framework for our master suite, the drywallers and mudders for adding there talents!
Overall, we are very pleased with the results of our master suite addition. All of our family and friends were equally impressed with statements like "they knocked it out of the ballpark" or "can we live here?!?"
Anyway, thank you again for the tremendous job that you all did in the creation of our new master suite!
Ken & Janet L. – Howell, MI
PROUD SUPPORTER OF
USA MADE PRODUCTS
We offer two easy financing options
to make your remodeling project a reality today!
Use the links below to apply and within minutes you could qualify for up to $65,000
*Loans provided by EnerBank USA, Member FDIC, (1245 Brickyard Rd., Suite 600, Salt Lake City, UT 84106) on approved credit, for a limited time. Repayment terms vary from 24 to 132 months. Interest waived if repaid in 365 days. 18.58% fixed APR, effective as of January, 2020, subject to change. Interest starts accruing when the loan closes.
*Loans provided by EnerBank USA, Member FDIC, (1245 Brickyard Rd., Suite 600, Salt Lake City, UT 84106) on approved credit, for a limited time. Repayment term is 60 months. 6.99% fixed APR. Minimum loan amounts apply. The first monthly payment will be due 150 days from the date of application and monthly thereafter.