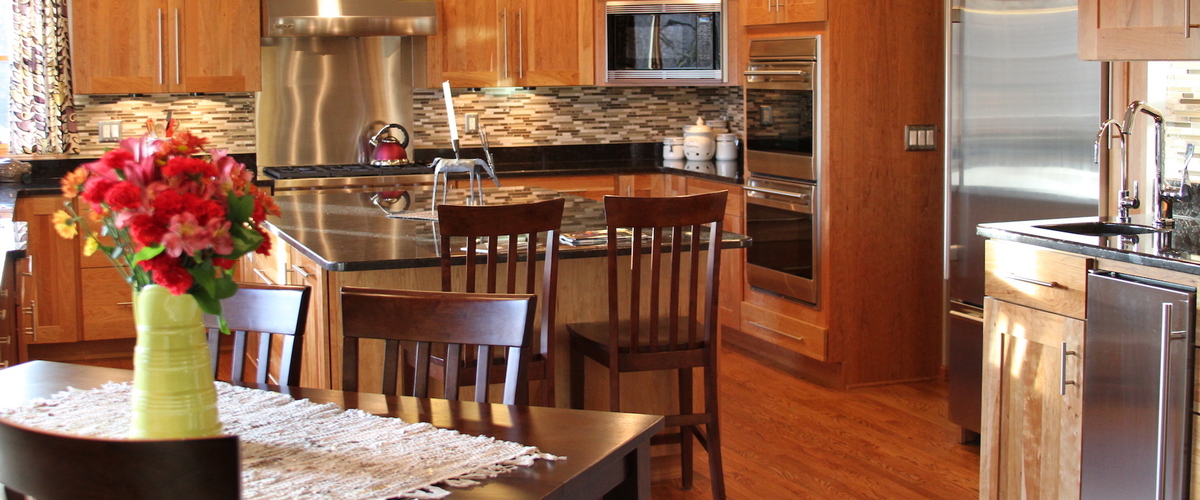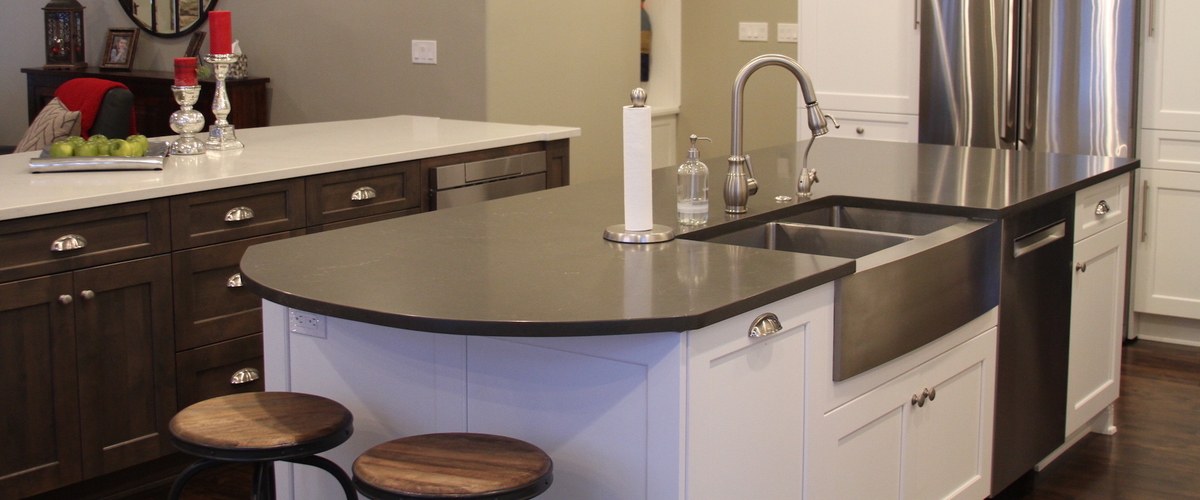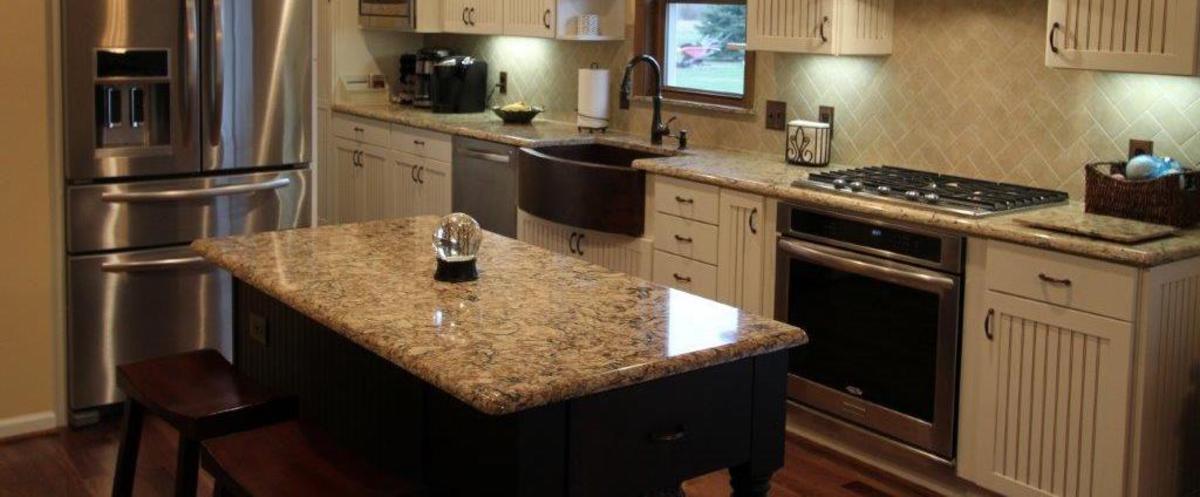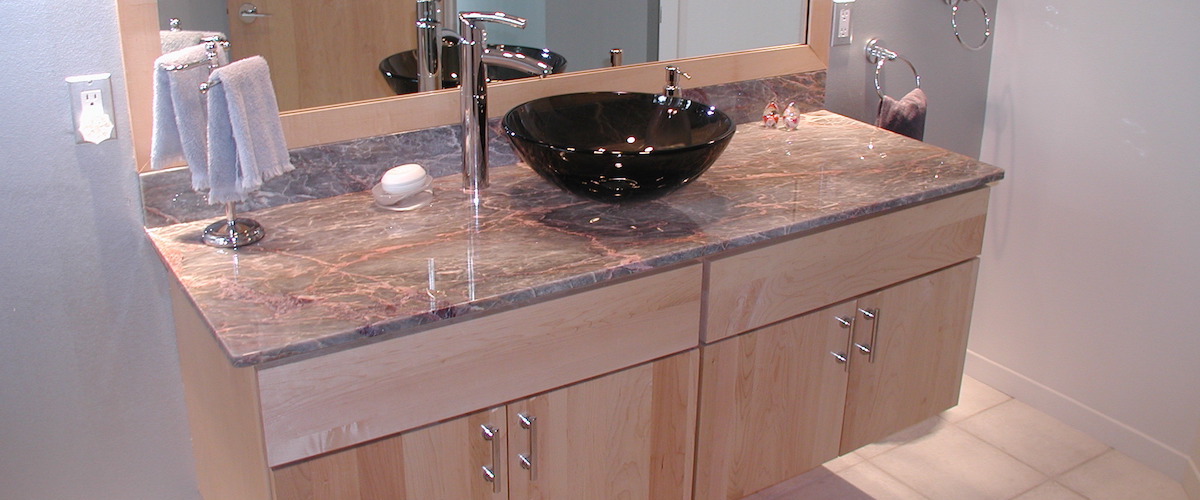 WHETHER YOU WANT TO RENOVATE YOUR KITCHEN, YOUR BATHROOM, OR EVEN YOUR WHOLE HOUSE, PAULSON'S CONSTRUCTION, INC. CAN MAKE ANY PROJECT YOU CAN DREAM A REALITY.
With years of experience behind us, we are qualified in all phases of remodeling from the beginning design to the finished project. We can remodel an existing room or build an addition for something entirely new... perhaps a custom kitchen, a new sunroom, or even an entire master suite. We can give you more space or enhance the space you already have.
Not only can we make aesthetic improvements to your home, but we can also improve the design to increase its functionality and utility.
Let us make your house the home you always dreamed of. Our company's goal is to help each of our clients make the most of their home. Just bring us your dream... we'll do the rest!
We first heard of Paulson's at the Howell Home Show.Later, as we got to know Paul better during the interview and estimate part of the potential construction, we became more convince this would be a good choice. We were impressed with the professionalism of the work crew directly associated with Paulson's. The way they interacted with each other and us was always respectful, and they listened to our questions and our ideas. We also need to acknowledge that Paul McClorey was very helpful when problems arose or when we needed advice.
Pat & Mary Ann H. – Brighton, MI
PROUD SUPPORTER OF
USA MADE PRODUCTS