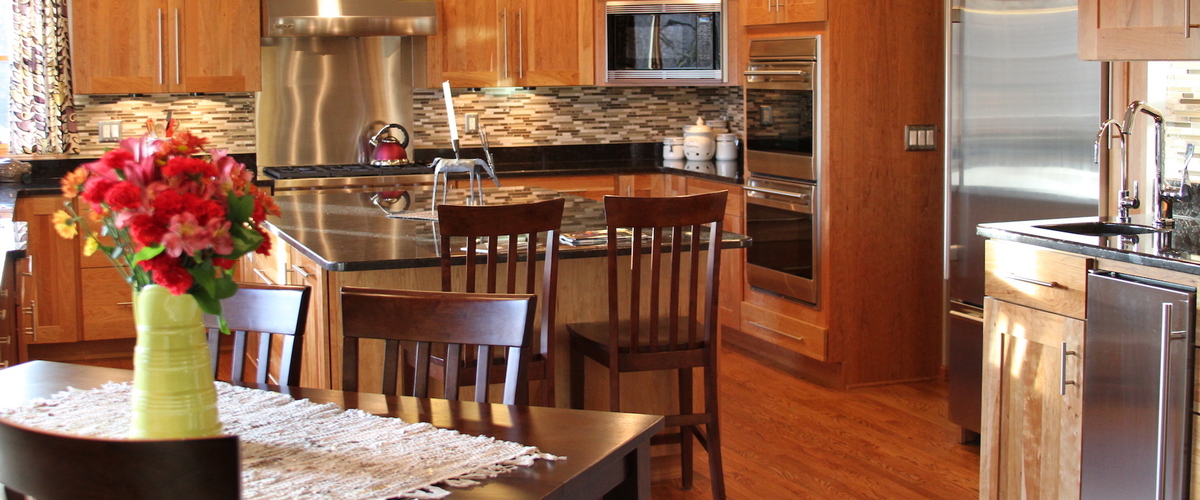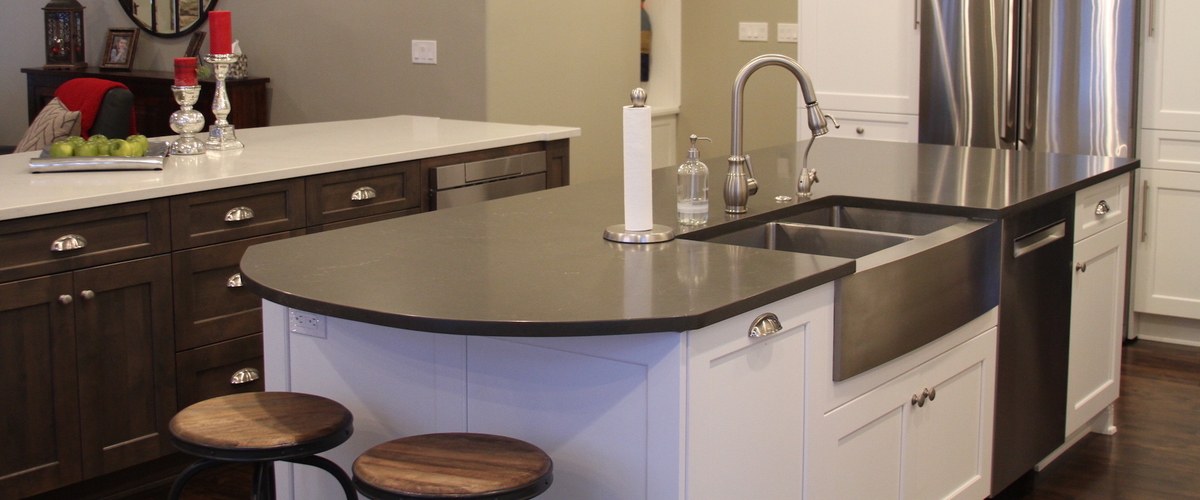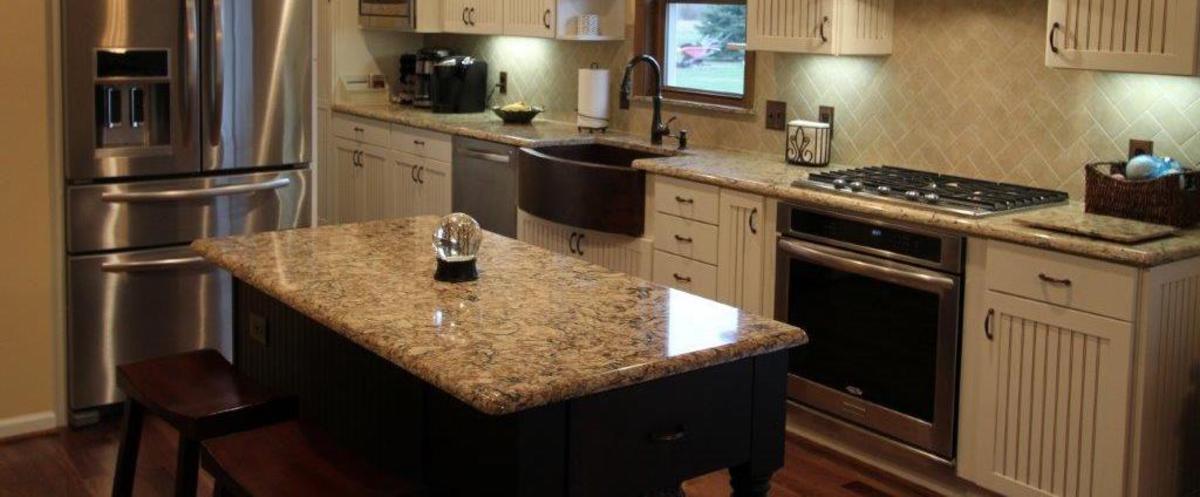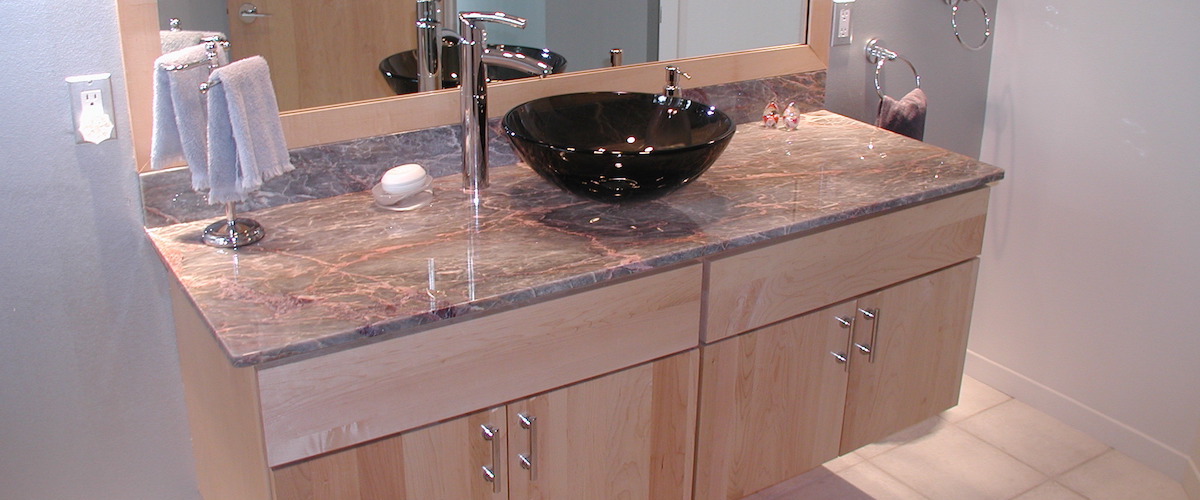 WHETHER YOU WANT TO RENOVATE YOUR KITCHEN, YOUR BATHROOM, OR EVEN YOUR WHOLE HOUSE, PAULSON'S CONSTRUCTION, INC. CAN MAKE ANY PROJECT YOU CAN DREAM A REALITY.
With years of experience behind us, we are qualified in all phases of remodeling from the beginning design to the finished project. We can remodel an existing room or build an addition for something entirely new... perhaps a custom kitchen, a new sunroom, or even an entire master suite. We can give you more space or enhance the space you already have.
Not only can we make aesthetic improvements to your home, but we can also improve the design to increase its functionality and utility.
Let us make your house the home you always dreamed of. Our company's goal is to help each of our clients make the most of their home. Just bring us your dream... we'll do the rest!
This past summer we spent nearly $----- on home improvements with Paulson's Construction. Your employees were friendly, professional, knowledgeable and capable. We are pleased with the outcome of their efforts, especially Mark. Mark was responsive to our needs, returning phone calls immediately and taking care of any concerns we had in a very timely manner. His ideas were great and we are very happy to have had Mark & Jack work on our home.
Mark & Paula M. – South Lyon, MI
PROUD SUPPORTER OF
USA MADE PRODUCTS
We offer two easy financing options
to make your remodeling project a reality today!
Use the links below to apply and within minutes you could qualify for up to $65,000