2012 National CoTY Award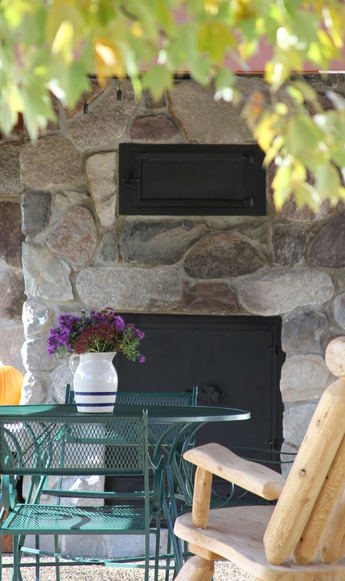 Local Remodeler Wins National Award
NARI Announces National Winners of the 2012 CotY Awards
Achievement Awards winners also announced at Evening of Excellence.

Des Plaines, Ill., April 23, 2012—The 2012 Evening of Excellence™ capped a nearly week-long event for the National Association of the Remodeling Industry (NARI) that also included its Spring Business Meeting, held at the Gaylord Texan Resort & Convention Center in Grapevine, Texas.

The Evening of Excellence™ is the premier remodeling industry event that celebrates NARI's Contractor of the Year (CotY) Awards winners.

Twenty-five national CotY winners were named at this year's ceremony. Preliminary judging took place in Des Plaines, Ill., in early January, where regional winners were announced in each of the categories. These regional winners advanced as a finalist at the national level.



Paulson's Construction of Howell, MI was selected as the recipient of the 2012 National Contractor of the Year for Residential Exterior Specialty. They gained this recognition for their renovation of a 19th century smokehouse in Livingston County. The structure had fallen into disuse, but Paulson's innovative remodeling made it functional again. This project also included many special features such as an outdoor fireplace with a built in oven, a recessed bonfire pit, and exposed aggregate cement work.

"We're delighted to receive this award," comments Paul McClorey, president of Paulson's Construction. "We were very proud to have been recognized as a regional winner; but earning this national award is a real honor." Paulson's Construction has been providing the Greater Livingston County area with remodeling, renovation and restoration services for over 16 years.

Contractors from seven regions nationwide vie for Contractor of the Year awards on an annual basis. Judging focuses on problem solving, functionality, aesthetics, craftsmanship, innovation, degree of difficulty and entry presentation. To see Paulson's award winning project as well as other examples of their quality craftsmanship go to www.PaulsonsConstruction.com.