HBA Awards 2017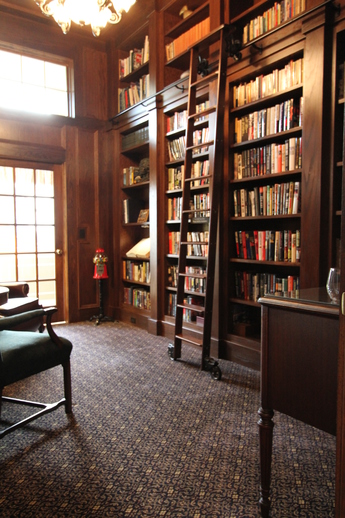 FOR IMMEDIATE RELEASE
CONTACT: Paul McClorey
Phone: 517-545-8651
E-mail: info@paulsonsconstruction.com
HOME BUILDERS ASSOCIATION ANNOUNCES 2017 REMODELERS DESIGN AWARDS
WEST BLOOMFIELD, Mich. - October 4, 2017 – The Home Builders Association of Southeastern Michigan (HBA) and its NAHBR Professional Remodelers Council are proud to announce the 2017 Remodelers Design Awards honorees. This is the second year the design contest was held. It was open to HBA members, who were invited to submit entries in several categories

Paulson's Construction was honored with a Remodelers Design Gold Award in the category of Specialty Room. "It's great to see the hard work and exceptional craftsmanship of our team recognized by the Home Builders Association and the NAHBR Professional Remodelers Council," said Paul McClorey, President of Paulson's Construction.


The Residential Interior project involved the conversion of an interior room of an 1860's farmhouse into to a custom library. The room featured stained oak paneling on the walls and ceiling, adjustable floor to ceiling book shelves, rich carpet and French doors to allow natural light into the interior room. As an added bonus, part of the original space was used to create a walk-in pantry with much needed storage space.



About Paulson's Construction
Paulson's Construction has served the Livingston County Area since 1996, providing clients with excellence in remodeling. They are a full service, professional remodeling company providing a range of services from kitchen and bath remodeling to whole house additions, exterior renovations, decks and finished basements as well as historic renovations and restorations. For more information about Paulson's please call 517-545-8651 or go to PaulsonsConstruction.com. You can also visit their showroom at 115 University Dr. in Howell.